Interesting Facts About Business World
Art galleries, e-commerce stores, craft breweries, and many such small businesses are opened in different places around the world for creating jobs for the locals and profits for the owners.
Every month in the United States, more than 534,000 new businesses are launched.
This is a clear depiction of how competitive the market is. But the people who dare to live out of their boss' dream should never give up even when the odds are stacked against them.
What is the Survival Rate of New Businesses?
A staggering 50% of companies survive in the industry for a minimum of 5 years, according to a study by Fundera.
As the years pass by, it becomes more and more difficult for maintaining the operations of a business.
The biggest challenges faced by the small business owners are listed below.
Strict government regulations
Federal income taxes
Employee healthcare management
What Is The Success Rate of New Businesses?
One of the factors playing a key role in the determination of a company's success is the industry it belongs to.
When compared with other industries, the performance of real estate, finance, and insurance companies is much better.
About 58% of companies in these industries will still run their business successfully after 8 years of operation.
In contrast, only 37% of companies in the information industry are successful by the end of 4 years.
If we consider the general scenario, 30% of the companies in every industry break even, 40% of companies generate profit, and 30% of companies continue to lose their investments after 4 years.
50+ Facts About Small Businesses
Managing your company requires a strong business plan backed by facts. Check out the 100 unknown facts about small businesses in this article. These facts are the clear projection of the small business industry's true scenario, and they are:
Trends In Marketing
Less than 50% of small businesses allocate a maximum of $10,000 to digital marketing.
92% of owners believe that having a website will contribute to their positive advertisement.
About 70 to 80% of customers research a business before purchasing.
31% of owners make driving sales the top marketing priority of their business.
47% of businesses stress marketing as their topmost growth strategy.
Trends For Minority And Women
Immigrants have founded 55% of the unicorn startups in the United States.
Immigrants are the owners of 25% of new businesses in America.
Veterans own 9.1% of businesses in the USA.
8 million small businesses in the United States are owned by minorities.
Women own more than 12.3 million businesses in the USA.
$1.8 trillion revenue is generated by businesses owned by women in the USA.
Business Challenges and Failure Statistics
In the construction industry, only 35% of businesses make it over their fifth year.
Poor marketing is the reason for the failure of 14% of small businesses.
About 90% of startups in the United States fail.
As the years of a company's operation increases, they are more likely to fail.
The loan defaults of small businesses are less than 2%.
Uncertainty in the economy is one of the top challenges of small businesses.
The credit application of about 20% of small business owners was turned down.
Small business owners are worried about competing with bigger companies.
Lack of the right team for managing operations is the reason for 23% of companies' failure.
A majority of companies use company credit cards and earnings to finance themselves.
19% of businesses fail because they don't pay attention to their competitors.
42% of small businesses offer services or products because they don't provide anything useful or new to the market.
The average angel investment is $330,000, and the average venture capital deals are $11.7 million.
27% of businesses don't get the required funding.
Insufficient and inconsistent cash flow is the reason for the failure of 82% of companies.
Only 50% of companies survive for a minimum of 5 years.
For starting capital, men are 50% more likely to receive approval for a business loan when compared to women.
22% of business owners use their savings for business expansion.
Revenue Statistics
More money is generated by small businesses that have two founders.
In 2018, more than $1 million was made by 9% of small businesses.
Only 40% of small businesses generate profit.
The annual salary of 86.3% of small business owners is less than $100,000.
Financing And Growth Statistics
More than one-quarter of businesses start with no financing of any form.
Microbusinesses can be started with just $3,000.
The startups that have the most value are present in China and the United States.
In 2017, the average loan guaranteed by the SBA was $107,000.
After receiving only $10,000 in the capital, 64% of small businesses start their companies.
57% of owners of small businesses depend on their savings for starting.
At $15.7 billion, Uber has received the most funds as a startup in California.
The valuation of Uber is $68 billion.
If you wish to become rich in one decade, investing in energy, health, and technology is profitable.
84% of owners believe that their company's future will be positive.
Social assistance industries and health care are expected to grow by 21%.
In 2018, larger firms acquired 27% of startups that were running for 5 to 10 years, globally.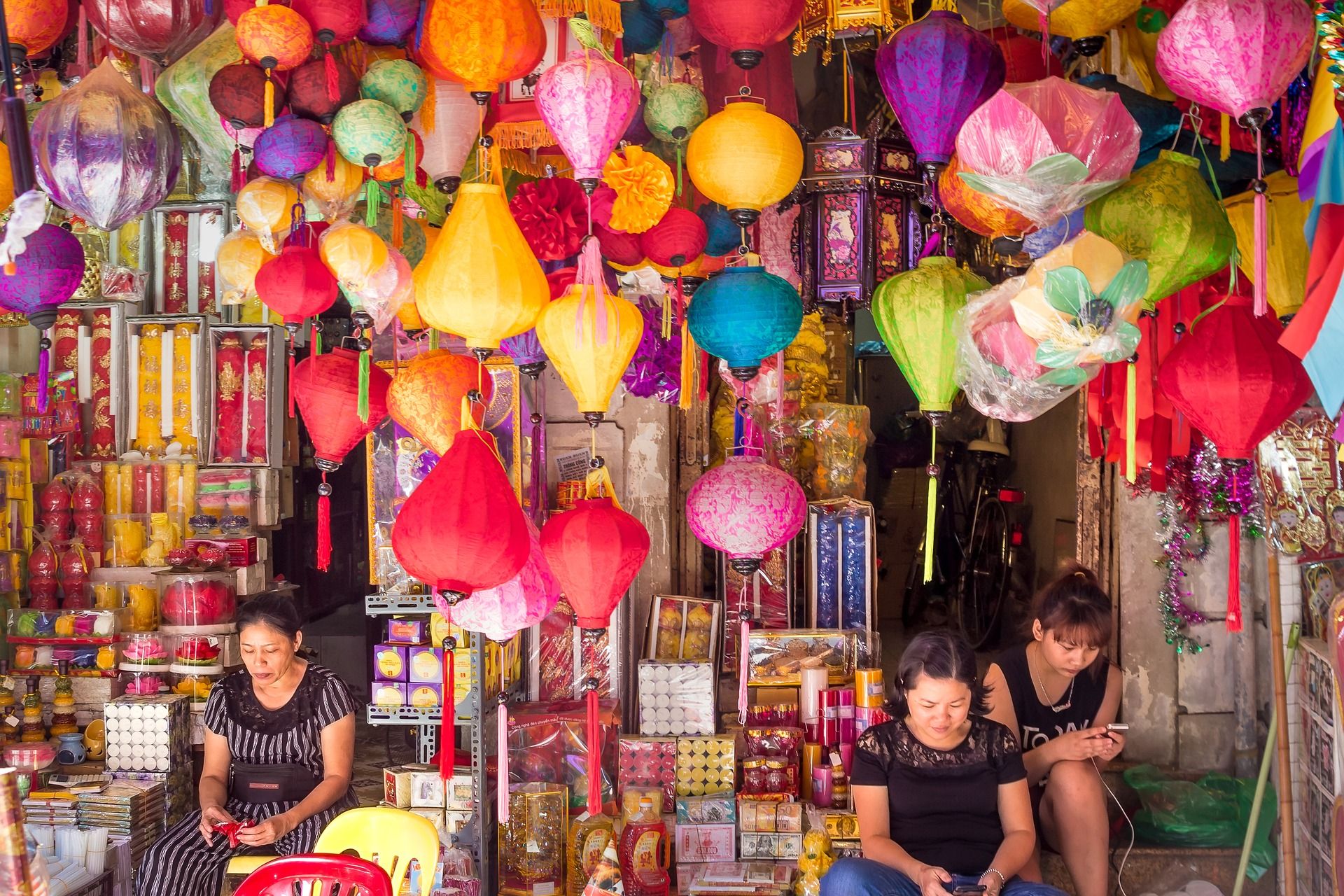 General Statistics
The USA has 20.2 million small businesses.
A small business is a firm that has fewer than 500 employees, as per a definition by (Small Business Administration) SBA.
After a decade, 50% of small business founders believed that the USA would remain the center of technology.
33% of small business firms are small businesses in the United States.
The location of 27% of small businesses in the USA is in the South of the country.
50% of small businesses are run from the homes of the owners.
In the United States, there are 3.7 million micro-businesses.
Employment and Employee Statistics
Companies with less than 500 firms created 40% of new jobs from 1992-2012.
75.3% of employers in the private sector are the owners of micro-businesses.
Small businesses employ 55% of the American workforce.
More than 19% of wonders work for more than 60 hours a week.
46% of small businesses are running their operations with 1-5 part or full-time employees.
Childcare support of any form is not provided by 90% of startups.
On-the-job training for employees is provided by 82% of small businesses.
Small businesses employ 59 million people in the United States.
Union workers are hired only by 5% of small businesses.
42% of small businesses employ freelancers.
Before they are hired, 60% of small business owners require a background check of their employees.
75% of startups allow their employees to work from home.
In Conclusion
Small businesses are the backbone of any country's economy. Yet, many owners are scared of increasing their risk appetite because of misinformation. The armour of these facts is sure to shield you from the blow of any uninformed mistake. When you know what must be expected, running a business becomes easier. Modify your business plan for better results. Take one step at a time to see the positive results of your efforts.
Also read:
1) Best Tips for Small Business Owners
2) Why do so many small businesses fail?
3) Is Market Research Useful for a Small Business?
4) 'Small' is the new 'Strong'!💪 Here's why we should support Small Businesses
FAQs
Q. What percentage of the US economy is small businesses?
Ans. As per the report from 2014, small businesses are responsible for 44% of economic activity in the United States.
Q. What percentage of the jobs do small businesses provide?
Ans. 55% of the American workforce is working for small businesses. Also, micro-businesses owners form 75% of employers who provide jobs in the private sector.
Q. Which industry is the most profitable?
Ans. Pharmaceutical, real estate, technology are the most profitable industries across the world.
Q. Do small businesses hire union workers?
Ans. Only 5% of small businesses in the US hire union workers.
---