101 Guide to Design Business Model for Sustainable Fashion
All of us have heard about the term sustainable fashion at some point in time, but what does it symbolise? In simple words, sustainable fashion refers to clothing that is manufactured, designed, and marketed using environmentally friendly ways.
The world is swiftly switching towards sustainable practices that promote the cause of the environment. This brought a paradigm shift in high-end fashion labels that wanted to re-brand themselves. It is adopting practices that are green, organic, cruelty-free, eco-conscious, and authentic.
Today, fashion can be made sustainable in numerous ways and many business models are implementing the necessary changes.
Importance of Developing a Sustainable Business Model
Climate change has become a real issue today, and it has a pretty good concern for the environment. The next generations of young consumers are bothered about the environment compared to the previous generation. A report of 2018 states that 49% of the people aged between 18-24 years were very much in favour of sustainable fashion.
They are intrigued about knowing the clothing materials and are willing to pay for quality products. Conscious fashion taste and preferences have made the consumers think about the social and environmental impacts due to the apparel and textile industry.
The increasing awareness among the consumers on sustainability has compelled the fashion brands to redefine their blueprint. It has called for fashion practices surrounding sustainability and transparency.
The fashion industries are now outlining business models that support sustainable causes.
Steps to Design a Business Model for Sustainable Fashion
Developing a Business on Sustainable Belief
The first step towards sustainability is transforming the mindset about the core belief. Every other practice can change easily with time. Developing a business model on the belief leads to value creation. It is important to define sustainable fashion as it becomes an integral part of the brand's core philosophy and identity.
Sustainable fashion cannot completely satisfy every other customer as there is no means to produce 100% sustainable products. If your company's visions are specific you can start locally or on a small scale. However, it needs to be consistent with what your company is offering that drives value for the business in the long run.
Stand Still or Embrace Change
When you act fast and implement the changes that are eventually arriving with time, you are taking a step forward towards growth. But, if you remain in the same position and do not embrace the change your existence is near to extinction. A report states that 69% of the most effective change programs gave training before and after the policy implementation.
Effective training programs are essential for the employees to understand the new business model and the way it operates. It can be about the fabrics, designs, and manufacturing process that the organisation adapts. Different ideas and strategies are required to obtain the result, but it becomes successful only after the fashions are marketed quickly.
Growth and Comfort Don't Coexist
We are no longer residing in the eras of the '50s or '70s where fashion was more or less stable. Things are now changing quite swiftly in the blink of an eye.
There is no secret that the fashion and textile industry is undergoing major changes in its business patterns. It is not limited to the world of fashion, but sustainable practices have become a big concern in every other industry.
If you are looking to expand fashion through sustainable means it should reflect on the way you do the business. Today, customers have become savvy in not only evaluating fashion but other small things. For example- When you are offering a sustainable label to your customers make sure the packing is also done in eco-friendly material like paper instead of plastic bags.
Focus on Creating Value Proposition
Creating value for sustainable fashion is not about implementing the greatest technology or hiring the best workforce. There is more to it in terms of figuring out the best go-to-market strategies that bring value addition to the clients in what they are searching.
An organisation should have intensive knowledge about the value chain at each phase. It begins from sourcing, designing, manufacturing, and distributing the garments ethically that impacts both customers and the environment.
A sustainable fashion brand should never lose its focus because, in the end, it has to be drive value for its customers. Focus on creating high value for your business like using organic materials, eco-friendly dyes, and low waste designs.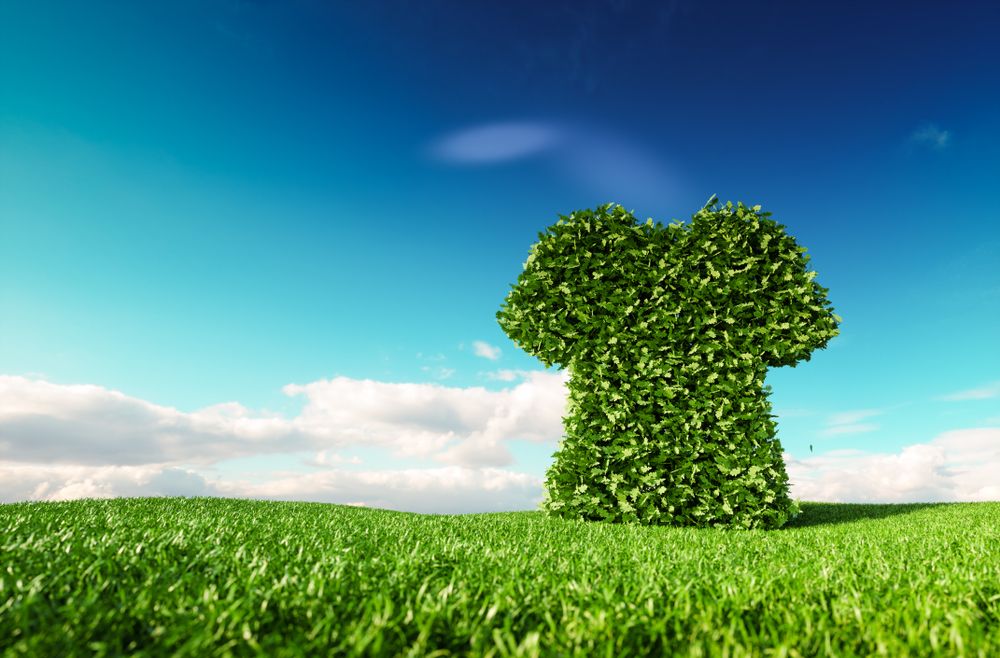 Concentrate on Excelling in an Area
The sustainable fashion brand doesn't deliver value to every customer as it becomes a part of the greater ecosystem. If your business model is not a part of the ecosystem, then you are limiting your capabilities. The business might have a successful start, but it will be difficult to evolve in the long run.
There is a bigger ecosystem in each small ecosystem and as you expand your business model as you become part of many other ecosystems. In some ecosystems, you might be a significant performer, in other ecosystems you are a smaller performer.
For example- Your business can excel in designing clothes with natural materials and eco-friendly dyes, but may not be good at creating low waste designs and durable clothes. There is no need to be a big player in every ecosystem, but it is the contribution that you made counts.
Focus on Constant Reinvention
When you are running a fashion brand it is important to constantly reinvent the style. This is crucial for the survival of a business model that deals with both fashion and sustainability. It about reimaging how you wish to derive the results for your brand.
At the same time, you have to retain the philosophy of the brand. There is no means to compromise in the core values and beliefs if you wish to see your business prospering. It is equally important for your customers, employees, and clients with whom you work.
Consider the Afterlife Also
A real sustainable fashion brand doesn't limit itself to the production of the garment and processes it implements but also considers the afterlife of the garment when it is no longer wearable.
It is quite obvious that no materials last forever, and this is the case with sustainable materials too. The sustainable labels use bio-based materials to ensure that clothes decompose easily and don't contribute to the landfills for the next hundred years to come.
Some brands are even opting for recycled or second-hand products to bring down the level of trash. There are many interesting ideas like recycling schemes, repair services, or upcycling products that significantly promotes business for sustainable fashion.
Aims to Educate
The efforts of sustainable fashion have not gained enormous popularity among the customers. Several factors are contributing to this cause like lack of awareness, visibility, and availability of sustainable products.
The brands have to patiently educate the customers about the product, it's pricing, and its impact on the environment. The consumers need to be motivated to buy less, but learn to pick quality over quantity.
A survey shows that 32% of the customers are ready to pay more for a product from a brand that they believe is associated with sustainability.
Bottom Line
The fast fashion cycle is a threat to the environment, not only because it depletes natural resources, but also exploits the workers. The fashion industry is still in its learning phase, where it is upgrading its social and environmental standards.
Business models need to redesign and address these challenges so that they can create a sustainable fashion industry.
Also read:
1) What is sustainable business marketing?
2) How Do I Start An E-Waste Recycling Company?
3) Windmill Or Solar- Which Is The Best For Business In India?
4) Top-20 small-scale businesses you should take a look at!
5) Top-10 Things & Technologies that will be trending in the year 2021

---