What Does It Take To Open A Bank Account?
Having a bank account has become very essential in today's cashless and digital India.
Most of the services are associated with a bank account so it has become a necessity as well as essential.
There are various banks and individual financial institutions where you can open a bank account based on your requirement as well as the services each of these accounts offers.
Let us understand how to open a Bank account in India in a few easy steps.
Determine The Reason Why You Need A Bank Account
Different banks and account types offer some amazing and unique services.
So, if you know the reason why you need a bank account, you can avail yourself of greater benefits.
For example, a Women's account with special concessions to female customers while a Senior citizen account offers special benefits to the old.
Similarly, you can go for the Government Scheme Beneficiary Savings Account if you are opening a bank account for availing a Govt. scheme benefit. So, decide the purpose.
Check Your Eligibility
This is a fairly significant step as this will determine, what kinds of accounts are you eligible to open, based on your credit history, income, and more.
Generally, the bank accounts in India have common eligibility unless you are looking for something really specific.
For example, if you want to open a kid's account, you need to be below 18 years of age or you have to be 65+ if you are looking for a Senior citizens' account.
Some accounts are for Army personnel and thus require you to be one. Therefore, it is best to check your eligibility beforehand.
Choose Your Bank
Choosing the bank is based entirely on your choice and convenience.
In India, you can open a Bank account with a Government bank, a private bank, or a financial institution.
Based on the services and your convenience like which bank is near or has ATMs near your place, you can choose any of these entities.
If you want more extensive services with your savings account, a bank account with a private bank is a better choice.
If you are looking for loans later, you can consider a Government bank as it becomes easier if you have an account with the bank.
Keep Your Documents Handy
Irrespective of the banks in India, you need the following set of documents to open a bank account in India.
Please keep a copy of the following with you if you are visiting the branch or the originals if you are opening an account online.
Identity Proof (driver's license, passport, etc.)
Address Proof (driver's license, passport, etc.)
PAN card
Or, Form 16, which is a certificate issued by the applicant's employer, asserting that TDS has been deducted from your salary.
This is needed here if you do not have a PAN card.
Two of the latest passport-sized photographs/digital or scanned copy of your picture
Decide You Want To Open An Account Online Or By Visiting A Branch
Today everything is just a few clicks away.
So is opening a bank account.
It is your choice if you want to open an account from home online or by visiting a branch.
Just follow the following simple steps mentioned below.
If You Want To Open An Online Account From The Comfort Of Your Home-
Choose a bank and go to its website
Decide which type of bank account you want to open and proceed
It will ask you to fill in the required details to go ahead with your application.
Fill in the details which include your personal, financial, and contact details
In the end, you will be asked to sign the consent to the TnC
After you sign and submit the form, you will receive your banking kit at your home address which you registered.
Deposit money in your bank account and get started!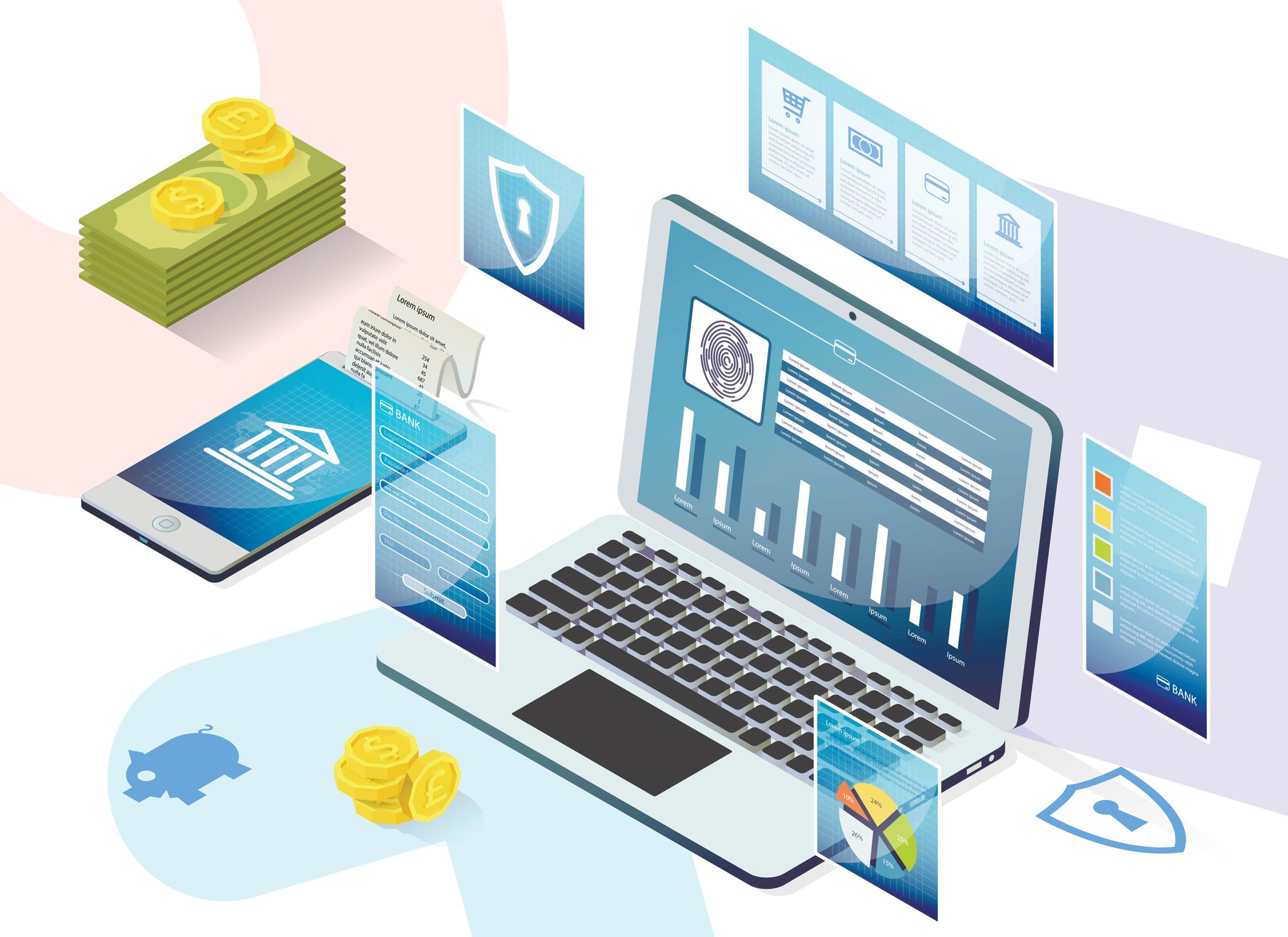 If You Are Opting To Visit The Nearest Branch, You Can Follow The Below Steps-
Step 1- Choose the bank and visit the branch
Step 2- Go to the New accounts counter in the bank and tell your requirement to the banking official.
Step 3- The official will guide you through the products and their advantages
Step 4- After you make your decision, you can fill the required form and put your signature
Step 5- Next, submit the relevant documents to the office along with 2 photographs
Step 6- You will receive your banking kit either in hand or it will be sent to your address
Step 7- Deposit money and start using your new account.
Key Factors That Can Help You Choose Better
You can choose your account type or bank based on the following additional services too.
Go for the Digital paperless account if you care for the environment or the one with Higher interest if you are looking to earn more with your savings account.
Similarly, there are accounts with accidental covers as well.
For low income, there are Zero balance accounts.
So, as you can see, choosing an account depends on more than just the bank or its services but also factors like these.
Keep Your Bank Details Safe After You Receive Them.
Now that your account is opened and you are ready to use it, you must know to keep it safe to avoid fraudulent transactions.
Do not share confidential details like ATM pins, internet banking passwords, and OTPs with others.
These are only for you and disclosing these to inappropriate authorities results in banking frauds etc.
The online banking world has been a victim of crimes like phishing and such where the customer's data is taken from them and transactions and made without their knowledge.
So, keep your details safe.
Try To Use Your New Bank Account Features
The new bank accounts in India come with tonnes of other features than just depositing your money.
You can use the Debit card to shop online, withdraw cash at any ATMs, pay for fuel, online money transfer, other internet banking services, trading with a Demat account and so much more that you can hardly imagine.
For each of these transactions, you score some points which are stored in your Payback card.
Try and explore these amazing features of your new bank account both online and offline and you never know you can find something really important that you wanted to use.
Additional Benefits That Come With Some Bank Accounts
Some special accounts offer exclusive features like discounts at airport lounges, free Credit cards, mobile banking offices, and other lifestyle benefits like travel, dining, shopping, and more.
You can avail yourself of a lot more services on the Mobile applications of some banks.
You can go to the additional services section in your Banking mobile application and know about these benefits.
In Conclusion
By now you might have understood that opening a bank account is quite easy as it was reading this article.
With this step by step comprehensive guide, you can open a bank account anywhere in India, irrespective of your location.
Banking is now just a few clicks away with these top-class digitised services that each of the banks in India have started to offer.
Open your new online account today and explore a whole new world of possibilities.
Also Read:
Reserve Bank of India: All About RBI
All about CoD, Pay Later, EMIs, Card Payments & more
---