Every business is essentially customer-centric. And there are no two ways to it. No matter how strategic and smart ways the brands adopt to lure the customers, making conversions are becoming more of an uphill task with every passing day.
The same advanced technologies, deployment of marketing tactics, social media, the plethora of mobile applications, and everything else that has made reaching out to the customers easy for the brands have also made the customers more informed and conscious about their purchase decisions.
So let's see some of the best business success tips that work for the brands when it comes to customer engagement and what fails? After all, in such cut-throat competition, it's useless wasting time with yesteryear's techniques that are redundant in recent times. Also, it makes sense to evaluate every tool and technology before investing money, time, and energy over it.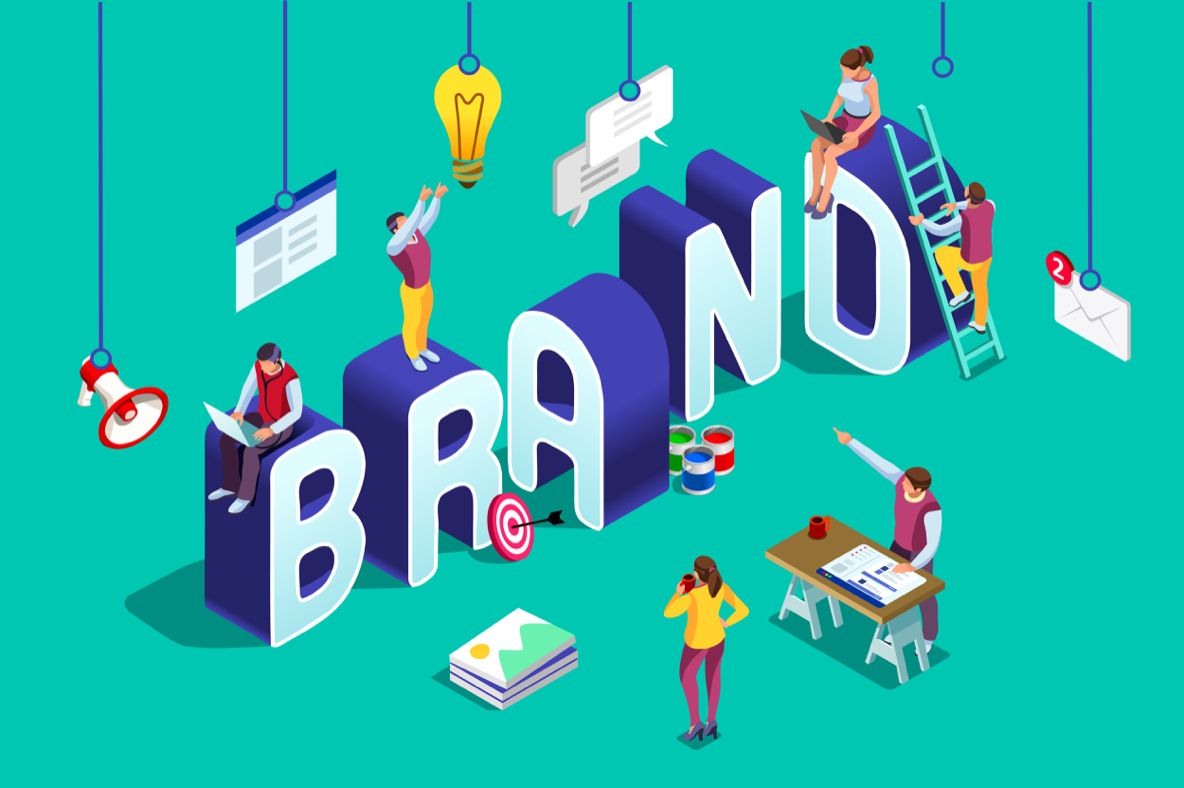 Adopt the Omnichannel Approach to Engage your Customers
Given the availability of information, the customers are in full control of their purchasing preferences and decisions. But do you know your customers as a seller? Business owners have a cookie-cutter approach towards their customer engagement strategies. And given the mammoth data that they have to deal with, possibly they don't have much room to be more personalised. Hence, the only way out is to adopt an omnichannel approach.
Make sure that you can reach out to your customer and render the same shopping experience through multiple channels that include a mobile, desktop, or a physical store.
Millennial shoppers are hard-pressed for time. All they are looking for is convenience and ease to access what they want at the quickest possible time. Unlike a brick-n-mortar store that required you to wait for the footfall of your potential customers, an omnichannel strategy helps you to trace the pug marks of your customers and present your product in front of them irrespective of where they are. One of the tried and tested business success tips include being available across all the devices to be at your customer's service always.
Enhanced Customer Experience
In the current day and time, it is significant for business owners to endeavour to enhance their shopping experience. You should evaluate your data to track the changes in your customers' preferences and serve your loyal customers accordingly. The only factor that makes your customer chose your brand over your competitor is the way you have made them feel.
Whether a customer purchases through your website, mobile application, or your physical store, you can reiterate the same shopping experience and extend the same warmth that would make them want to come back to you.
Adopt Suitable Tech Support to Aid Superior Shopping Experience
Effective deployment of technologies such as chatbots can replace your customer service staff at your physical store on the online platforms. Make sure to keep the auto-response under surveillance to make sure that you can facilitate a personal intervention through a phone call just in case the chatbot is unable to give a suitable answer to your customers.
Besides this, ensure seamless navigation and ease in usability on your retail platform.
Turn Your Customers into Your Brand Ambassador
One of the most trusted business tips and best promotional activity for a brand is the word of mouth promotion. Prospective customers trust the review and feedback of people who have used your product or services. It is not difficult to achieve this. All you have to is to ensure optimum customer satisfaction. Make sure you make them feel so well that you become their go-to place for the product or service that you sell. If you can achieve that, not only you make sure that they make repeat visits, but they will also bring along their friends and family to experience the same shopping experience. It will ensure enhanced brand loyalties and win customers who will stay with you all their lives.
Identify the Right Points of Interactions
The best way to keep your customers engaged is to identify the right points of interaction with them. You should know your customers very well and tap their preferred points of interaction. You can't expect more than 5-10% of your customers to remain engaged through email newsletters and bulk mobile messages. Hence, you need to follow their digital pug marks to deploy effective and relevant communication devices to engage your customers. Make sure you are visible to your customers across all the online as well as offline platforms.
Develop a Credible Loyalty Customer Programs
Extend the brand experience beyond the product or service that your customers buy from you. The latest 'Not Just A Cadbury Ad' and Canon's TVC on promoting local businesses makes the customers feel proud to be associated with these brands. It is the same feel-good factor that will make them pick a Cadbury Diwali Hamper or visit a canon store to avail of the other deals and discounts that even the other brands are offering.
Carry out campaigns to educate your customers about the product or service category. You being part of the industry gives you a place of authority over the subject matter. It will be easy to win the trust of your consumers. Tanishq's brand communications on the purity of gold helped leverage clarity in the customers' minds, and they were able to make an informed choice for their gold purchases.
Send personalised messages and arrange an after-sale call back to make sure that the customer is happy with the product or service they have purchased. Offer further help and assistance if required.
Reward your regular customers with attractive deals, discounts, and cashback offers. The best brand loyalty examples include discounts and offer that brands extend on your customer's birthday, anniversaries, and other special events. Arrange a referral reward program for your valued customers.
Be consistent in replying to the social media messages, complaints, or feedback.
Make sure that the complaint redressals are prompt and satisfactory.
Brands that are ethical in their business practice, ensure optimum customer satisfaction, and are consistent in their services can keep their customers with them. They know how to develop the first sale into a lifelong relationship with their customers.
Also read:
Success Tips for SMEs to Navigate Through Rough Patches
Think Global Act Local: Tips to Run a Small Business Effectively
Tips for Work-Life Balance for the Modern Businessperson
FAQs
Q. I am a new entrepreneur. How can I leverage customer engagement tools without spending a lot?
Ans: The best part about new businesses is that like every other aspect of their business, they are developing their customer base as well. At the moment, you have a handful of customers. Take their feedback and learn to implement ideas that will help you to grow your business. Treat your customers as your building blocks who will help you to expand your customer base through word of mouth publicity.
Q. What is the best customer engagement program during the lockdown?
Ans: Connect with your customers online. Arrange a webinar, watch parties, and social media lives, extent referral rewards to your loyal customers so that they remain connected, and also share your communication among their peer group.
---