Free publicity is a cost-effective way to publicise your small business. Everyone agrees that a business should make a name for itself through public exposure. By increasing awareness of your business, you'll build a strong image and attract new clients and customers. Small businesses have a limited publicity budget, which may render advertising the company difficult. Publicity works as a great advantage when used as a sales tactic due to the fact that audiences have differing degrees of trust in media reports. There are some business tips and tricks for a successful business without wasting any capital.
1. Create something new
When you are about to start a new business, remember that people always crave something fresh, so take advantage of the fact that they are hungry for something new. If you aren't doing anything entirely different from others, then people won't notice you. So whatever you are offering to your customer must be unique and different.
2. Participate in Events
You must, no matter what kind of business you are in, find a way to be involved in community activity. For example, restaurants can earn a lot of exposure by participating in a local food festival. Tech companies could exhibit at trade shows and expos, demonstrating the services they sell.
3. Active on social media
If people are unaware of your existence, they cannot become your customers. Social networking enhances your exposure with future buyers, allowing you to attract a broader audience without a lot of time and effort. Social media helps you establish and keep in touch with your clients, improve brand recognition, and increase sales. Social networking offers an incredible opportunity for entrepreneurs because customers use it regularly and are often updated to new company posts.
You can:
Create Business accounts on social media.
Keep frequently posting
Promote your posts
Engage with your customers through comments
Request for Feedback
Use catchy lines for your post to attract customer

4. Post pictures or offers on Social Media
The posts, photos, discount offers, whatever you are posting on social media business pages, make it unique and interesting.
5. Email Marketing
Email marketing is very affordable and practical for communicating with consumers and increasing sales. Register with an email marketing strategy and invite clients, page users, and social media fans to join the mailing list. Then, on a daily basis, deliver an email update and/or exclusive deals to clients and prospects.
You can:
Use your imagination in the subject lines
Ensure that every email inspires the readers to take the next move
6. Create a Website
Website development is one of the most prominent and direct ways for your company to get the target market's attention. This will help you share all the knowledge and the goods and the facilities you offer. Besides, you can build a sub-blog by introducing useful material to enable the public to learn about your goods and services. And if you focus on the website's SEO, you'll be able to get many visitors.
7. Create SEO
Google search engines are a good source of prospective customers. SEO, search engine optimisation means getting your web sites ready to be searchable, that is, setting up the websites for the search engines to recognise their material, or optimising the web sites so that search engines can interpret your products and connect to you as people search for something you offer or what sort of knowledge you have.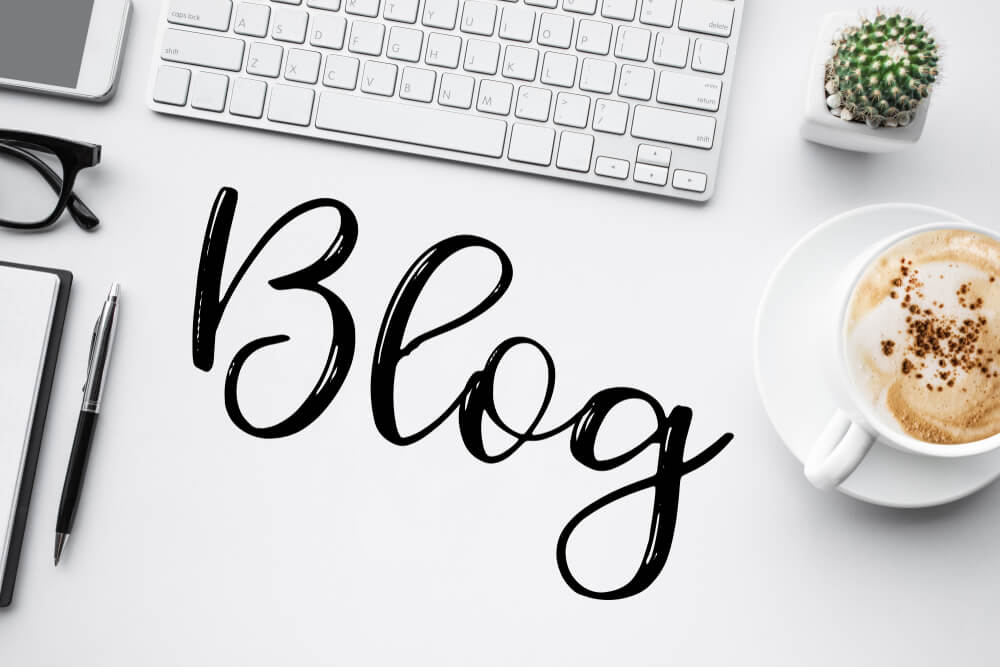 8. Blogging
Posting high-quality articles on well-known sites is a smart way to increase the company's visibility. Some people write guest articles to gain backlinks from high-domain-authority websites. On the other hand, smart entrepreneurs place a greater emphasis on exchanging information to gain marketing attention. So choose a blog that would appeal to a new customer's demographic.
9. Form Non-Profit Partnership
For a collaborative initiative, team up with a business in your field. It doubles the market potential by associating with a very different target demographic. Industry alliances are effective communication strategies because they provide small business owners with marketing expertise, technology, and client bases that they may not have been able to obtain on their own.
10. Ask for Review
When someone is about to buy some product or service, they want to make sure they make a correct decision. Examining the ratings is one way they get a guarantee. Give a "Thank You" note to your customers and ask them to leave a comment on your website.
11. Video Marketing on social media platforms
Another way to advertise your business is to make a video of your business on any social media platform. It will be very beneficial if you plan to make your business video on YouTube. This is since YouTube is the world's third most visited video platform, with approximately 50 million visitors per day. You may also choose from a variety of other content platforms to upload the video and gain exposure.
12. Start podcasting, webinars
There are speaking engagements for small business owners to get the public's attention and put their specific brands on the map. Be assertive, not aggressive. Be a thought-provoking leader. Speech may involve business forums, virtual gatherings, podcasts for target markets the same as yours.
13. Word-of-mouth marketing
Friends and family recommendations are trusted by 92 percent of people, which can work in your favour, especially in small business. Never forget that you are also marketing to your customer`s friends and family. Provide best service to your customers and they will tell others about your business.
14. Review Sites
If you own a small business, then the review sites can help you gain favourable consumer feedback and draw new buyers. There are many review sites available in the market where you can ask for reviews for your small business.
15. Free listing on Google
Small local businesses can get a free listing on Google. Go to Google My Business to get classified on the search engine. Complete all the necessary details, including your phone number, website, as well as your operating hours, when prompted. Your company will appear at the top of the search results while someone nearby is looking for your goods or services in the locality.
16. Discussion on social media
Look for communities or conversations on social media that discuss your kind of goods or services, and join in the discussion; don't bombard them with endless sales pitches. It will help your small business to grow and be recognised by people.
17. Get your business card
Distribute your business cards to someone who may assist you with your quest for potential customers. Inform your friends and family that you have founded a business. Visit them and leave a little stack of business cards for them to pass on to their acquaintances.
18. Attend business group meetings
Attend gatherings of professional organisations and local business groups. You can learn new ideas from them, and you can also present them with new business ideas. Don't hesitate to inquire about the work of the individuals you talk with and pay attention to what they are saying.  
Conclusion
The advantage of getting the word out about your small business is tremendous. It means more visibility for your small business, which will enable you to attract a wider audience. You will get free exposure for your company in various forms, which can help you get heard in the end. While operating a small firm, it can be impossible to rely on exposure when the primary priority is to manage the business itself. However, after you've reached a comfortable level of ease, it's time to focus on growing and being heard.
Also Read:
1) How to Attract Customers To A Small Business?
2) How to Start a Customer Service Business in India?
3) How To Register A Small Business In India? Step-by-step guide
4) OkCredit: Simple, Paperless & Secure solution for businesses
FAQs
Q. How can I promote my small business online for free?
Take advantage of social networking
Start Blogging
Post on Youtube
Create SEO
Video Marketing
Q. Why do small businesses need PR?
Ans. By doing PR, business owners can build a cordial relationship with their customers, helping their business grow.
Q. What are good promotional ideas?
Connect through your social networking profiles
Use popular hashtags
Create unique and interesting videos and put them on social media platforms
Build a strong website for your business
Q. How can I promote my business on social media for free?
Choose the right social media platform
Create engaging content
Do not over-promote
Share videos about your business
Response to your customer's comments and address their problems  
Q. What are the 4 types of promotion?
Personal selling
Advertising
Public relations
Sales promotion
---