To learn the requirements to start a business startup, it is vital to have a proper idea of the market and its customers. Besides this, it is equally essential to have adequate information about the fundamental laws, rules, and regulations that are appropriate for the effortless administration of any business.
For implementing business contracts, formalising a founder's agreement, protecting intellectual properties, entrepreneurs must be well aware of the latest regulations governing their market and businesses.
Things to do while setting up a business
A few of the critical legal pointers, including types of businesses licences and permits, that entrepreneurs and startups should know before starting a business venture:
1. Formalising a business structure and founder's agreement
The first and foremost factor that needs to be understood is the nature and type of business you plan on starting. There are various types of business out there, from public limited, partnership, private limited, and sole proprietorship to limited liability partnership, etc. Having clarity on the nature and type of business beforehand is of great importance because it allows you to know the type of permissions that you will need.
Each business type has its own set of regulations and legal requirements that should be paid special attention to before the incorporation of it.
A private limited company can be the best choice for startups because it allows flexibility to control company stock and external investments. Since startups grow and exist in India in dynamic ecosystems, it becomes a good idea to create a Founders Agreement before moving ahead with your business. This agreement is a document that mentions significant details about the business, for example, responsibilities, operational details, executive compensation, exit clauses, etc. Having this document forms a rock-solid foundation when starting and expanding a business.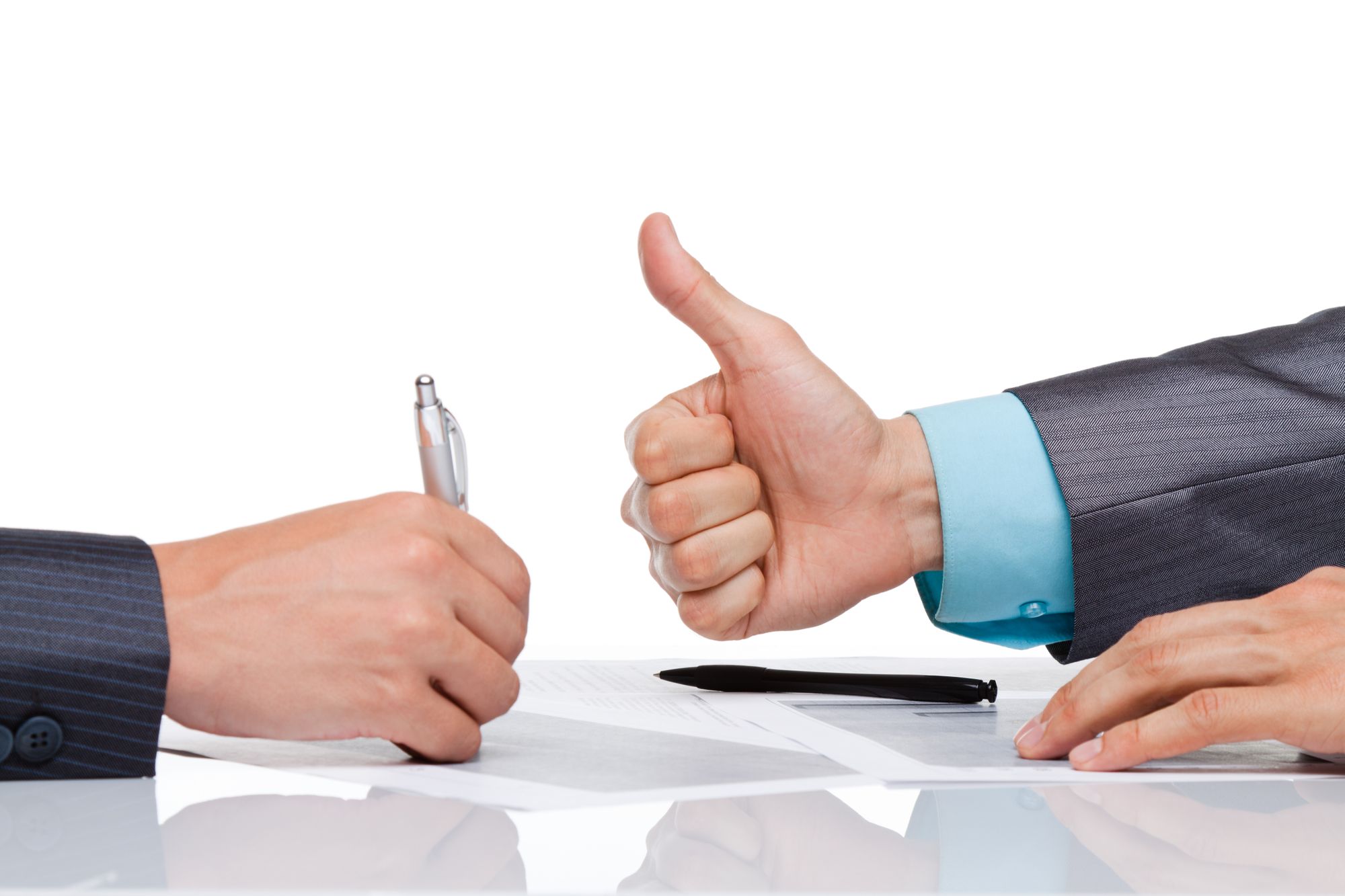 2. Applying for business licenses
Licenses are the type of permissions that make up an integral part of running any business operations. A lot of business licenses depend on the size and nature of the businesses themselves. Knowing about the applicable licenses and obtaining them is always an adequate way to start the business.
The lack of relevant licenses might mean that your business facing legal troubles in the future can lead to costly unwanted legal battles. Business licenses are the legal documents that allow the operation of the venture while business registration is the process of listing ventures with the official registrar.
These are the different state, federal, and local licenses and permits that one needs to start a business:
Basic business operation license is required by the business to operate in the city.
Federal employer identification number or the tax identification number is one that you get from the state's taxation department.
Fictitious business name permit is mandatory for all businesses.
Zoning and land use permits are required for businesses that work with manufacturing businesses and a few home-centric business operations.
Health department permits is required for any business that prepares and sells food.
Sales tax license is required for the sale of services and goods.
Fire department permits for businesses that plan on attracting large numbers of customers.
Special state-issued business licenses or permits are needed to sell lottery tickets, liquor, firearms, and gasoline.
Special state-issued occupational/professional licenses are needed for businesses that provide services regulated by the state. This includes auto repair, real estate sales, insurance sales, legal representation, etc.
Special federal business license permits are needed for ones that are involved with the following:
Investment advising
Broadcasting
Drug manufacturing
Preparation of meat products
Ground transportation, i.e. trucking
Manufacturing tobacco, alcohol, or firearms; or selling firearms
3. Understanding taxation and accounting laws
Taxes are a big part of the list of legal requirements for business. Taxes such as state tax, central tax, and local taxes may be relevant for certain businesses. Different businesses require different taxes, and being aware of it beforehand can be useful. Maintaining proper accounts and auditing them every now and then is important in order to ensure that appropriate accounting and taxation rules are followed. Usually, many startups do not initially concentrate on accounting requirements. But, ignoring the accounting requirements can lead to big discrepancies in the future.
4. Adhering to labour laws
Every organisation, be it small or big, adheres to labour laws. After the establishment of a company when people are hired to work, the organisation is subjected to the type of permissions that include several labour laws regardless of its size.
A business needs to comply with laws that deal with gratuity, PF payment, maternity benefits, minimum wages, sexual harassment, etc. It is always advisable to consult a legal counsel for assessing the applicable laws and ensuring required compliances for labour laws.
Businesses that are registered under the initiative known as Startup India are exempted from labour inspection provided they self-declare within a year from their date of incorporation. The nine labour laws applicable under this scheme include Industrial Disputes Act, Building and Other Constructions Workers' ACT, Trade Unit Act, the Industrial Employment Act, 1972 Gratuity Act, and the State Insurance Act, etc.
Businesses have to file a self-certified return for the second and third year in order to be considered for the continuation of exemption under this scheme.
Good employee policies can help maintain a good talent pool in startups. Well designed employee policies can prove to boost employee morale and increase productivity.
5. Ensuring the protection of intellectual property
Among the type of permissions and business licenses, most businesses today follow intellectual properties starting from codes to research findings in case of tech organisations. The Scheme for Startups Intellectual Property Protection (SIPP) can be leveraged by startups. This was set up to promote innovation and research among startups while projecting IPs that enter the market. Panel members are chosen by the Controller General of Patents, Trademarks & Design to ensure proper implementation of this.
These facilitators can help startups with disposals of patent applications, patent filing, and offering advisory services at negligible charges. All patents in India are controlled by the Office of the Controller General of Patents, Designs, and Trademarks, and the patents can directly be e-filed by the startups.
6. Taking contracts seriously
In the heart of a smoothly operating business is a contract. It not only ensures the efficient running of the business operations but also gives you protection when work is not fulfilled.
All agreements are contracts when made with the free consent of parties involved while aiming for lawful consideration according to the Indian Contract Act 1872. Such agreements are usually not expressly declared void.
Employee contracts, which standardise the extent of work, salary, and stock options are probably one of the more important facets to be analysed while starting a business. Having this clarity while formalising employee contracts from the very beginning helps startups later reduce risks in the future.
In the fetal stages of business operations, a smooth contract managing system can make sure that a startup can hire vendors and contract staff with relative ease. NDAs often become one of the important contracts for startups to thrive in stiff competition and discuss viewpoints with their potential investors, employees, and customers.
Hence, to avoid discrepancies, non-disclosure agreements or NDAs are drafted and used by startups when critical business information is being discussed with people outside the organisation.
Legal requirements need due consideration before starting an organisation because it is the first step to confirm smooth business operations. A very good way to ensure the security of your business so that you do not face any legal trouble in the future is seeking business legal counsel in the beginning itself.
Also read:
10 Things You Should Know About Before Starting A Business
Product Pricing Methods to Determine the Price of Products
FAQs
Q. Which type of business is easiest to start?
A. Service business. One of the easiest businesses to start is one in service, especially when you are a beginner. Any business where you sell a service, like your skill, expertise, or labour, can be considered a service business.
Q. What is the first thing to do before starting any business activity?
A. Research claims that the best steps to take when trying to start a business are looking at the legal aspects of the sector, analysing the competitors, and evaluating your own finances and business licenses and permissions.
Q. Who should I consult before starting a business?
A. Ask an accountant or financial advisor for their opinion. Don't use your personal account, even if you're just starting out. It's always wise to keep your business finances separate.
---